New Construction Properties
Near 5th Street Market and Skinner's Butte.
Located just to the West of Grand Vista Subdivision and our nationally recognized, Crenshaw Road hilltop residences.
1126 CRENSHAW ROAD
EUGENE, OREGON - LOT 9
3 BEDROOMS | 2.5 BATHS
SOLD!
1259 BUTTE LANE
EUGENE, OREGON - LOT 1
2 BEDS | 2.5 BATHS | 1,378 SQ FT
SOLD!
Located just off Gilham Road to Elkhorn Drive.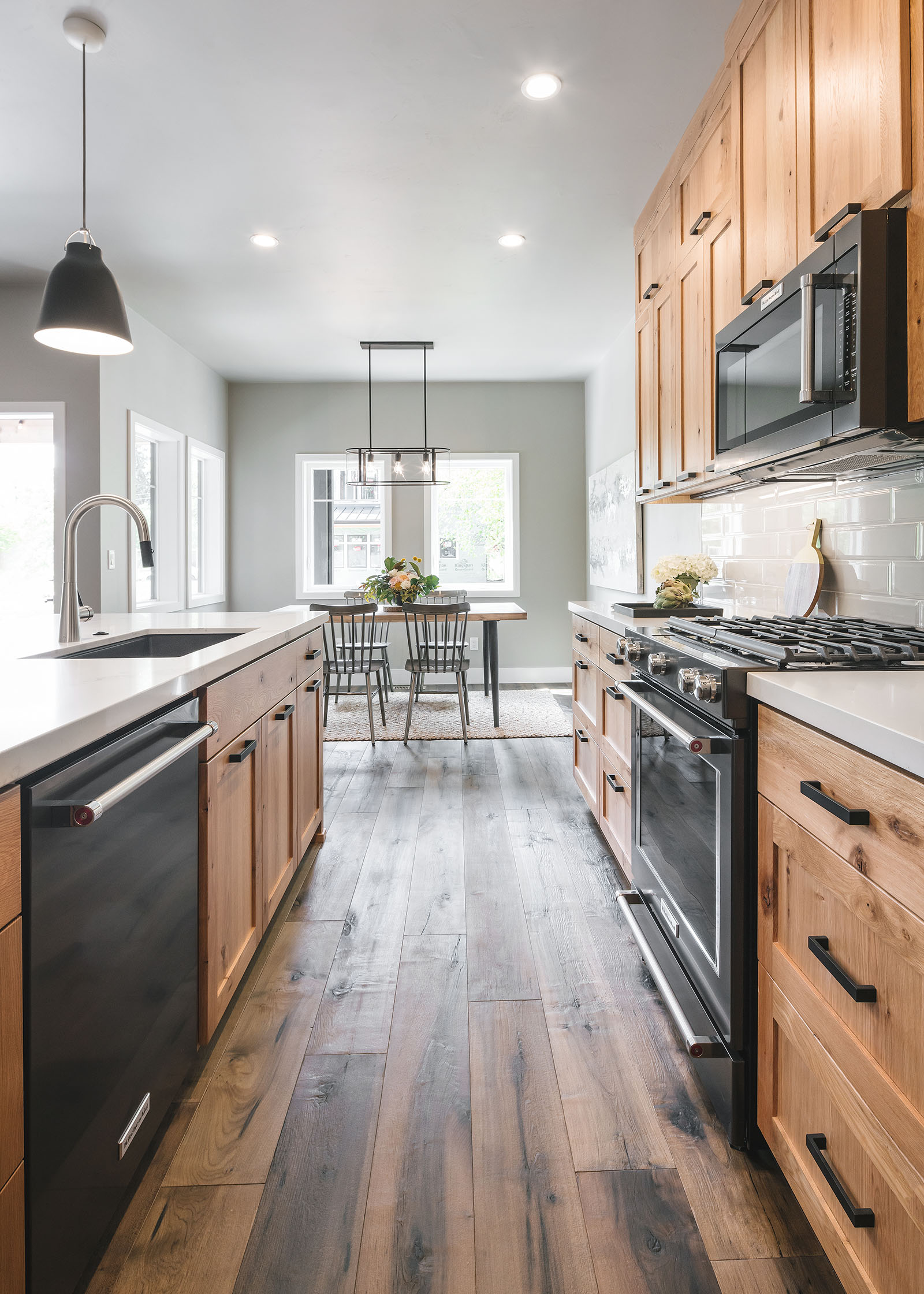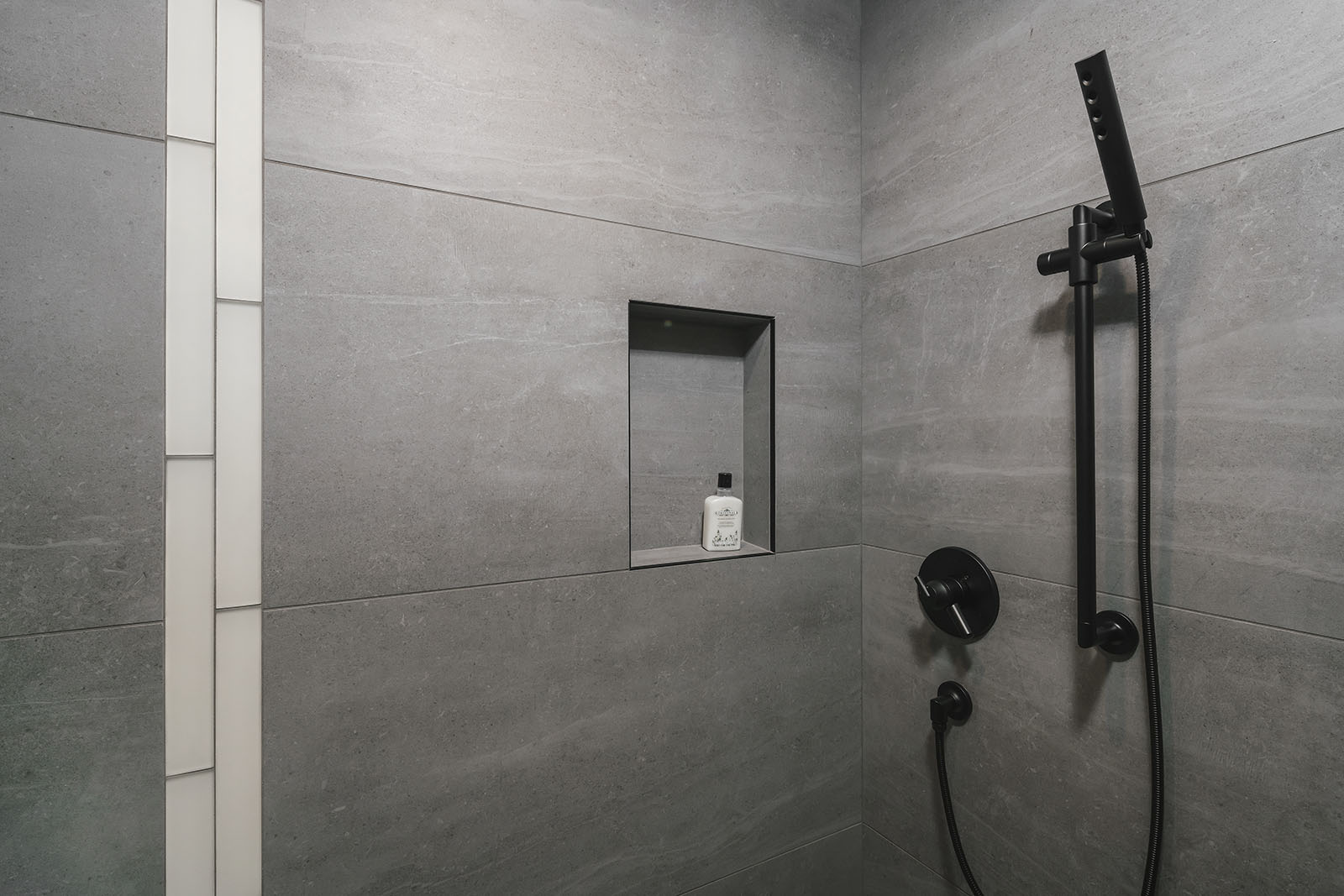 Located inside of Ryan Meadows in the Santa Clara area of North Eugene.
The first phase of 15 homes is available now! Choose your homesite and floor plan option that fits your lifestyle.
3297 KORBEL STREET
EUGENE, OREGON - LOT 7
3 BEDS | 2.5 BATHS | 1954 SQ FT
SOLD
3241 KORBEL STREET
EUGENE, OREGON - LOT 3
3 BEDS | 2 BATHS | 1,700 SQ FT
APPROX $369,900
3269 KORBEL STREET
EUGENE, OREGON - LOT 5
3-5 BEDS | 2.5 BATHS | 1,954 SQ FT
APPROX $422,900
3281 KORBEL STREET
EUGENE, OREGON - LOT 6
3 BEDS | 2.5 BATHS | 2,074 SQ FT
PENDING
3312 KORBEL STREET
EUGENE, OREGON - LOT 9
3 BEDS | 2.5 BATHS | 2,074 SQ FT
$489,900
3280 KORBEL STREET
EUGENE, OREGON - LOT 13
3 BEDS | 2.5 BATHS | 2,231 SQ FT
$428,900
3255 KORBEL STREET
EUGENE, OREGON - LOT 4
3 BEDS | 2 BATHS | 2,074 SQ FT
$400,900
1285 TIRION STREET
EUGENE, OREGON - LOT 14
3 BEDS | 2 BATHS | 2,369 SQ FT
$415,900